ESTA ACTIVIDAD PRESENCIAL QUEDA SUSPENDIDA POR EL MOMENTO.
LES ANIMAMOS A PARTICIPAR EN NUESTRAS CATAS ONLINE Y EN EL CLUB DE CATA DE CHOCOLATE BEAN TO BAR.
---
 ELIGE TU ACTIVIDAD Y COMPRA TU ENTRADA AQUI
La cata profesional de chocolate es un experiencia única y poco conocida en nuestro entorno.
Una cata de chocolate es la oportunidad de conocer a un producto de alta gastronomía en un contexto de amigos, compañeros, empresas, eventos que hacen de la cata un momento de disfrute conjunto.
No se trata de probar diferentes chocolates sin orden ni concierto y decir cuatro banalidades que hemos leido en cualquier sitio.
La cata profesional de chocolate busca orientar, de forma amena, en el mundo del chocolate "bean to bar" y dar a conocer tanto la planta de cacao como el proceso por el cual se llega al mejor chocolate del mundo.
Adentrarse de la mano de un experto por los matices del cacao, sus diferencias, los tipos de chocolate y no chocolate, ...
¿Porqué una cata de chocolate? porque es una forma lúdica de comunicarnos con los amigos, como actividad de grupos de trabajo, como regalo para celebrar una ocasión,...
 Modalidades:
En nuestra sede en Valencia para grupos de 4 a 8 personas, hacemos charlas/cata especializadas y cursos de iniciación a la elaboración del chocolate Bean to Bar.
Las charlas/cata duran de 2 horas.
Los cursos de iniciación al Bean to Bar están pensados para 4 personas durante dos días/sesiones (4 horas por sesión).
También organizamos "experiencias para 2 personas" de fin de semana en torno al chocolate que incluye:
Iniciación a la cata profesional de chocolate
Curso elaboración de chocolate Bean to Bar
Visita a fábricas de chocolate tradicional y Bean to Bar
Se desarrolla de viernes por la tarde a domingo.
Se organizan bajo pedido, no han de ajustarse a un calendario establecido.
Este curso se adapta a la modalidad de "Experiencia Empresa" para grupos de trabajo que quieren formar lazos en torno a algo tan maravilloso como el mundo del cacao y el chocolate.
Puede solicitarnos por email atencioncliente@clubdelchocolate.com o al teléfono 616 98 48 60 su presupuesto para el evento que necesite.
Hacemos catas a medida para grupos más o menos ámplios. 
Las catas se hacen en nuestro local en Puzol, Valencia o donde ustedes lo soliciten.
Tenemos colaboradores en Madrid y Barcelona para las catas básicas, no los cursos completos.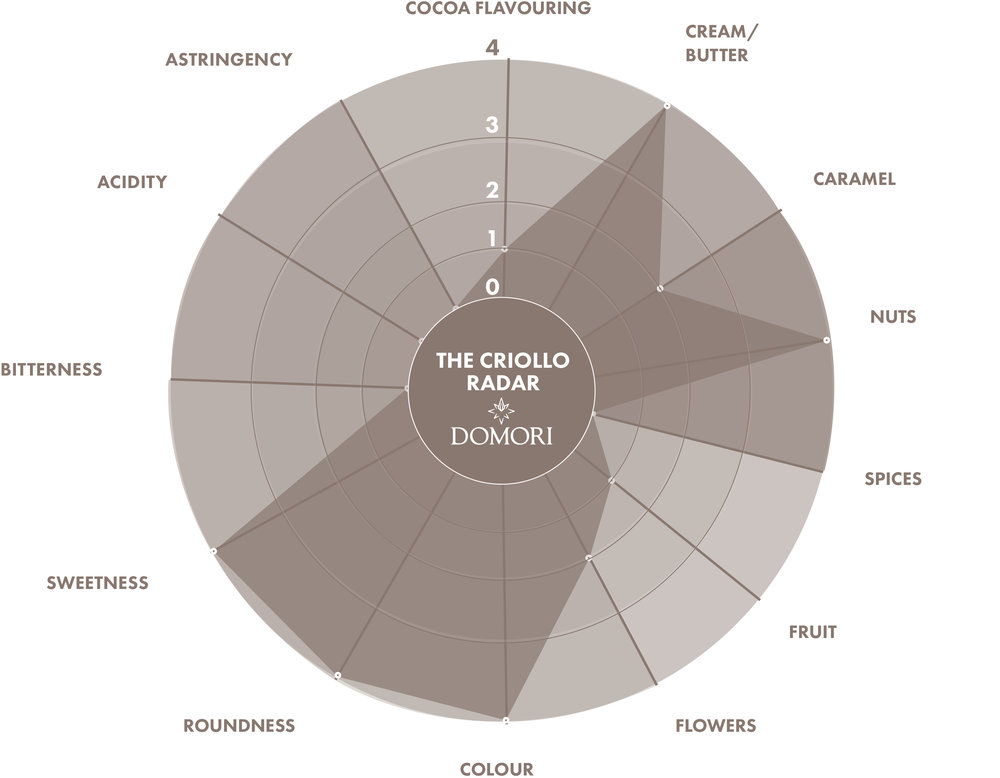 Cata profesional y formación en chocolate "Bean to Bar" para experiencias gourmet en grupo o individual.